Opening Doors To Affordable Housing
Yes, we have technical knowledge. Yes, we have program management solutions. But it's really our people who make the difference.

We Are Quadel
We'll merge our 40+ years of affordable housing experience with knowledge about your community to ensure you have more than an industry expert. You have a trusted partner.
Join Quadel and
Make an Impact
Quadel employees are passionate about improving affordable housing and making a difference in peoples' lives across the country. Find out what makes Quadel different from the rest.
The housing agencies fortunate enough to work with Quadel know that its genuine employees are what truly make Quadel different from other companies in the industry. 
– CEO of One of the Nation's Largest Housing Authorities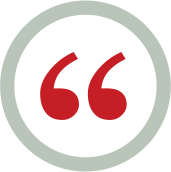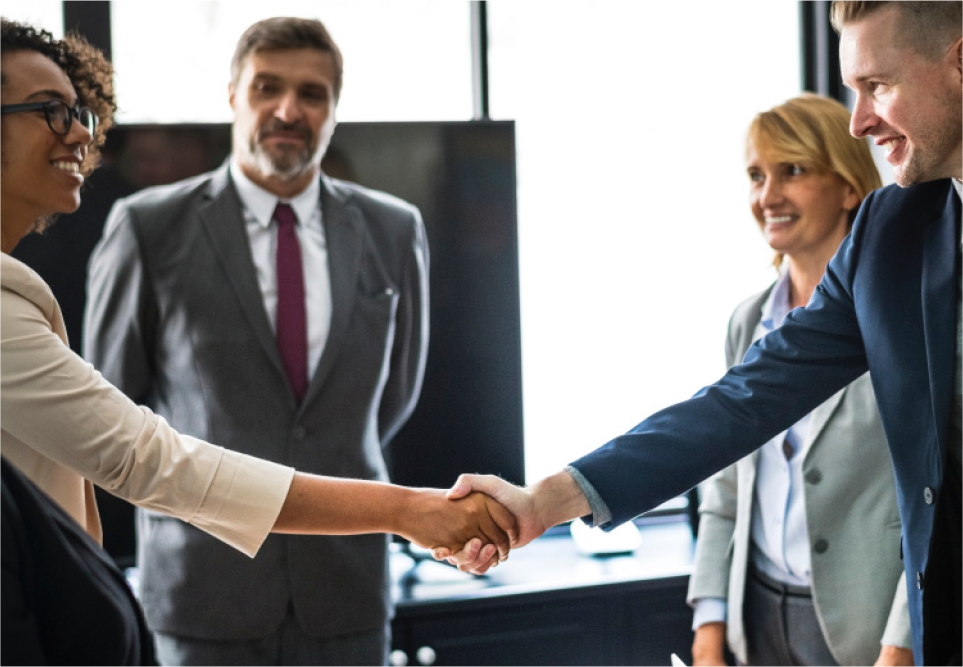 OUR MISSION
 We firmly believe that government and communities have an important role in solving the housing needs of low-income families and special populations. Our mission is to join dedicated public and non-profit organizations in making housing programs achieve their full potential because everyone deserves a safe and affordable place to call home.